See on Scoop.it – Using Social media for branding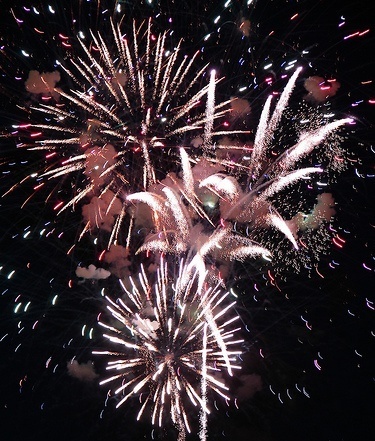 Excerpted from article:
"If you're in the corporate events industry, you've got a tough job on your hands. There are thousands of events every year, and they're all competing for one goal: to be the most talked about event in their industry.
Here are some tips to help all of us plan corporate events that nobody will be able to stop gushing about!
1) Make a good impression from the second your attendees check in.
2) Keep check-in and registration organized.
3) Start things off with a bang.
4) Offer variety in your schedule.
5) Have a lot of caffeine available.
6) Create a mobile app for the event.
7) Ensure your sponsors are a good fit for your attendees.
8) Place ushers in your largest rooms.
9) Provide networking opportunities.
10) Include case studies in your breakout sessions or workshops.
11) Surprise your attendees throughout the conference.
12) Have a mix of celebrity speakers, and just plain awesome speakers.
13) Consider the flow of your schedule.
14) Station friendly faces around the venue.
15) Take every opportunity to make your event green.
16) Pepper small common areas throughout the venue.
17) Make your staff identifiable.
18) Give out useful SWAG.
19) Have engaging visuals, graphics, and music throughout the venue.
20) Draw connections between sessions and other activities.
21) Have information available about your next event.
Each tip is analyzed with more information. Read full original article here:
http://blog.hubspot.com/blog/tabid/6307/bid/33578/21-Tips-for-Pulling-Off-a-Spectacular-Live-Event.aspx
See on blog.hubspot.com